GalaSpirit was started with a commitment to bringing back the look and feel from the Golden Age of costume making; an era when high quality and classic designs ruled the industry. We are now trick or treating into our 10th year of producing some of the best masks, costumes, props, and collectibles on the market and there are no signs of slowing down!

All of our products are made for fans by fans. Our team is comprised of FX industry professionals, unique artists and mask making legends. Our products are distributed worldwide, and can be found at brick and mortar shops, web retailers, haunted attractions, amusement parks or here on our website.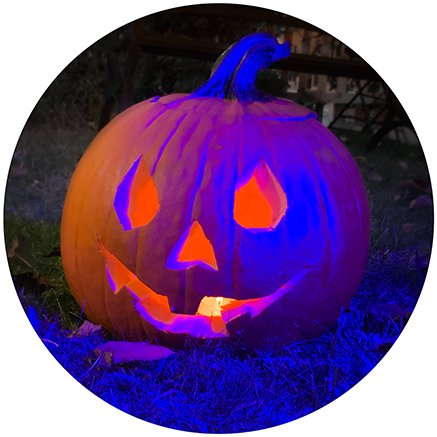 WE CARE.
We are customer obsessed. We do the right thing for our customers and the environment.
WE ARE FAMILY.
We are best when we unlock each other's full potential. We help and empower each other, working as one team who collaborate and communicate in a respectful and inclusive way.
WE OWN IT.
We care passionately about the work we do and tackle every situation with an open mind and a positive attitude. We find innovative ways to solve problems and get the job done.
WE KEEP IT FUN!
We don't take ourselves too seriously. We work hard, but we do so with a smile and a laugh!