---
Have you wanted to caress the skull of your enemies sitting on your throne of evil? Or maybe you may just want to pet your cat while you plan how to rule over the world.
Now you can do it with our incredible articulated claws, as always, with style.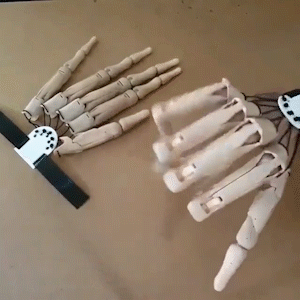 🎃Fits all finger sizes🎃
Updated design for a better fit and more robust.
There should be a pair of such charming and terrifying long claws in every fantasy Halloween collection box. Truly sinister and creepy. They come fully assembled in black/white and are highly customizable with standard acrylic/spray paint.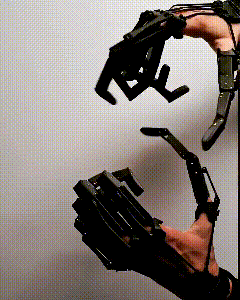 🎃As flexible as your own fingers🎃
Our claws are a piece of craftsmanship. Made with environmentally friendly materials, slightly hardened and hand-dyed. The junction of the paw and the palmare is made of stretchable skin-friendly materials, so they can be well matched to fingers of all sizes.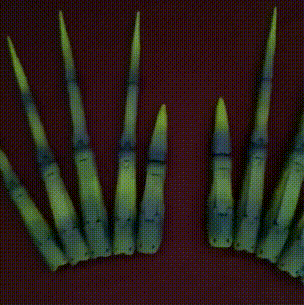 🎃OUR QUALITY COMMITMENT🎃
At Galaspirit, our primary focus is quality. We guarantee that every product we sell will stand up to the supreme test — our customers' satisfaction.
If for any reason you are not satisfied, simply return the product within 30 days and we'll replace it or refund the cost of the item.
This section doesn't currently include any content. Add content to this section using the sidebar.