---
Very special version of Togepi Halloween pumpkin! 🎃This very rare Halloween theme Togepi is a great addition to your Halloween park decoration.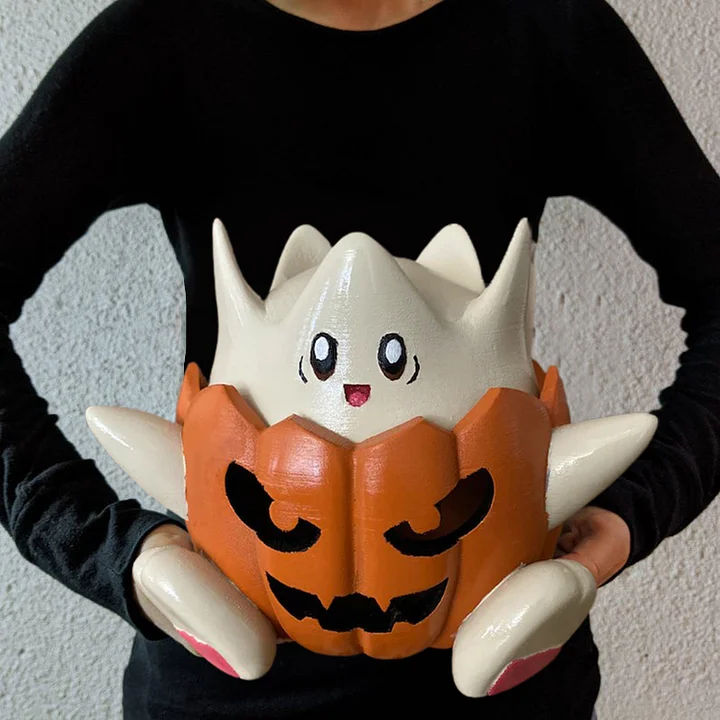 Togepi gave up his eggshell with colored blocks and got into the Halloween pumpkin! Welcome the upcoming Halloween Pokémon carnival with more cute elements! 🎃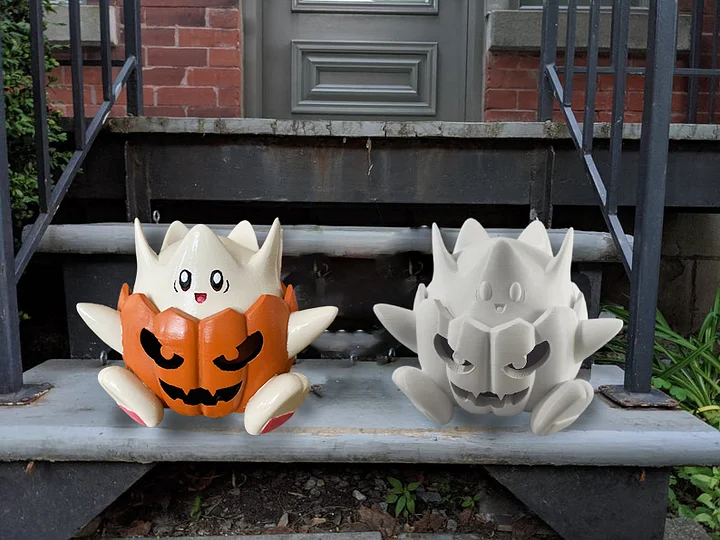 🎃Togepi will appear in your home or garden as the cutest one among your Halloween decorations!
They become a great craft that can make your Togepi unique and unique.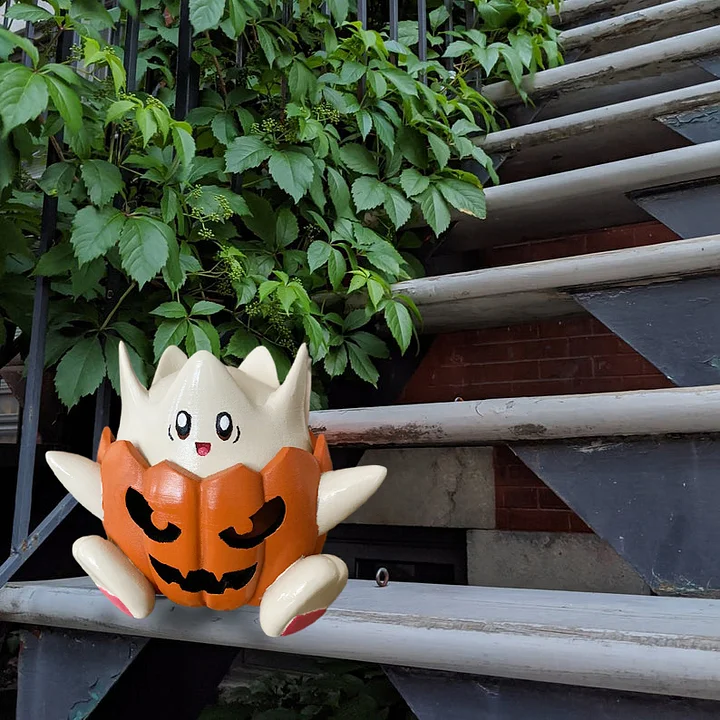 There are holes in the base, and they provide enough space to hold a single battery-powered candle or tea light candle, making it look scary and almost haunted.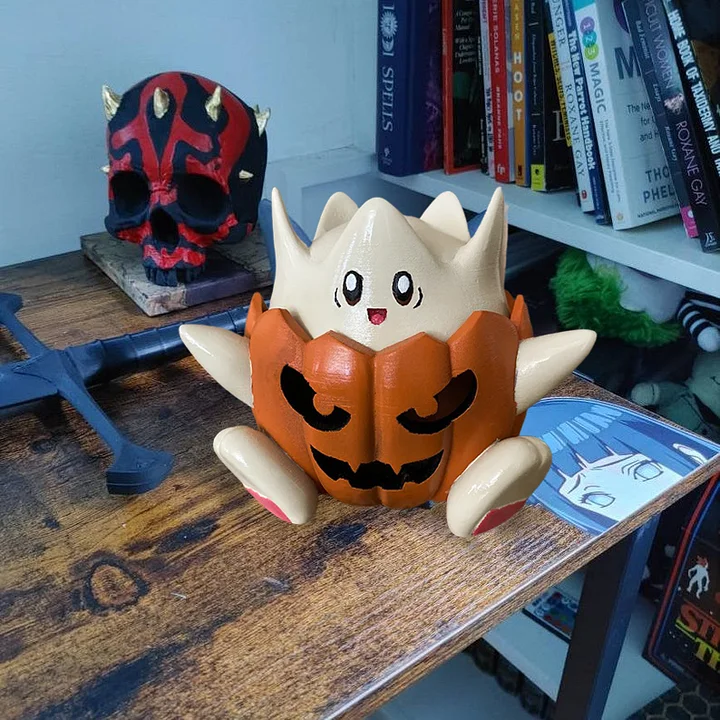 The model is 3D printed and hand-painted! Plug in LED lights or candles, just like real jack-o-lanterns!
For those who like to paint, the white version is very suitable for interesting DIY painting projects. We recommend using acrylic or enamel/model paint. Have fun with this DIY project!
The painted version is completely finished and protected with a polyurethane coating.
🎃OUR QUALITY COMMITMENT🎃
At Galaspirit, our primary focus is quality. We guarantee that every product we sell will stand up to the supreme test — our customers' satisfaction.
If for any reason you are not satisfied, simply return the product within 30 days and we'll replace it or refund the cost of the item.
This section doesn't currently include any content. Add content to this section using the sidebar.